Mission
Mid-Columbia Libraries empowers people, supports learning, and strengthens community through literacy, enrichment, and connection.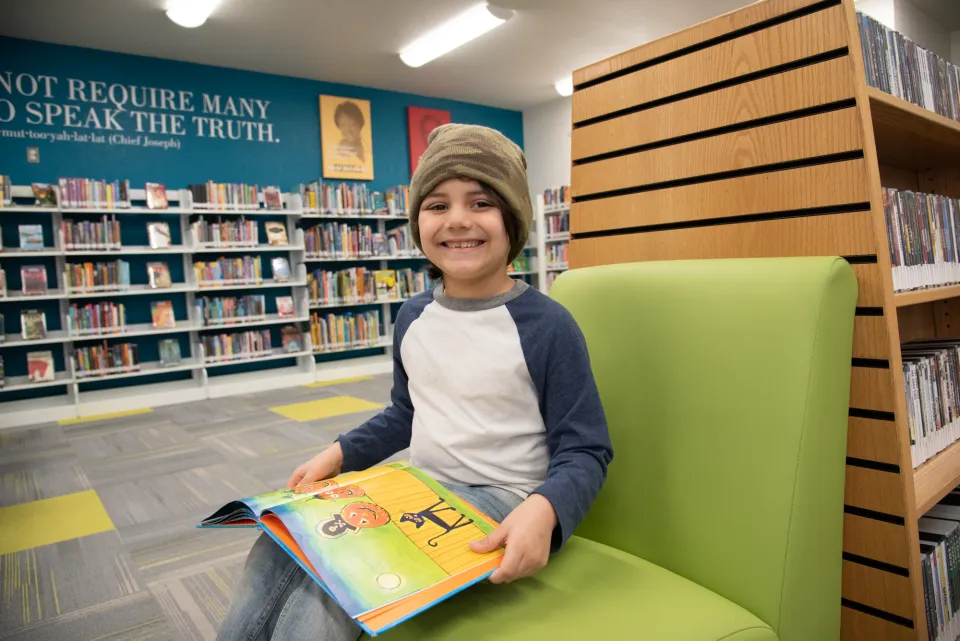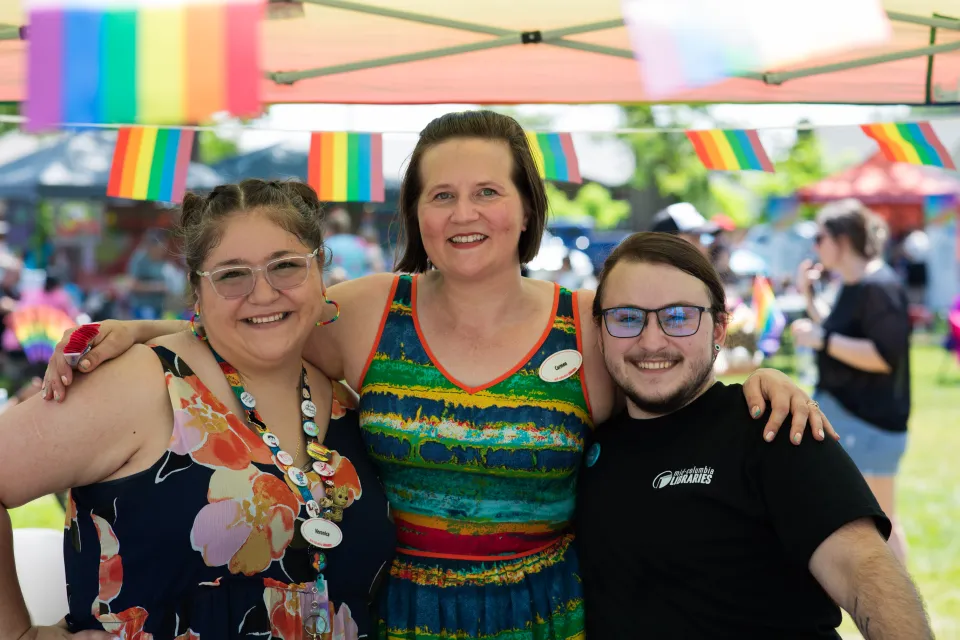 Quality Standards
When a service decision has to be made at any level, established quality standards assist employees in making those decisions and ensuring consistent delivery.
Courtesy
Expertise
Inclusion
Efficiency
Strategic Plan
Mid-Columbia Libraries' Strategic Plan is our guiding business document. It defines which service responses MCL should perform to meet our communities' needs, and sets goals and objectives for MCL to measure our success in meeting our communities' expectations. A new Strategic Plan has been developed, approved, and adopted for 2023 - 2027.